Experienced and skilled repairmen will free you from many problems! You'll definitely will be pleased with the result as we guarantee the best service!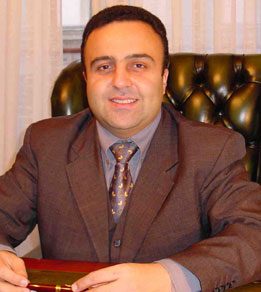 Marc Deschenaux is a world renown specialist in Corporate Finance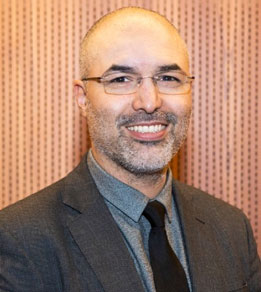 Dr. Mohamed Es Fih is an international expert in e-commerce
Our experts will help you in no time.